Celebrate Sailing This Weekend

Sail with the rest of the World Wide Sailing Community
this Friday, June 19, to the Pelican Bay Marina (west side of Utah Lake),
to enjoy some sailing camaraderie that evening on the docks.
Camping, Cooking, Tall Tales, Music, Bugs, Fun for All.
Sail back home on Saturday, the longest day of the year.

Keep your VHF monitoring Channel 16 for the crossing.
Let's "keep each others back".

Register on Bonneville's Sailstice page for prizes galore.
(Folks from our Utah sailors group have received prizes in past Sailstice events).


You'll also need extra dock lines to secure your vessel.


Bring your anchors....just in case dock space fills up.



Deck your rigs with lights or flags.
Celebrate Sailing!



Anybody out there going to try to best the Crosland Trophy




"speed / distance" 24 hour record on Utah Lake?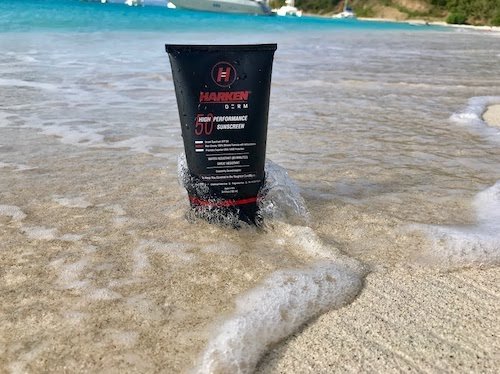 The best stuff around for sailing body armor.
Bonnevelle will be giving away
Harken Derm Sun Screen and Skin Repair Lotion,
UV bracelets,
and Latitude 38 Sailing Magazines.


Sailing is like Soaring
Soaring is like Sailing.
Bonneville School of Sailing
www.bonnevillesailing.com
801.636.5204