Covid-19 Response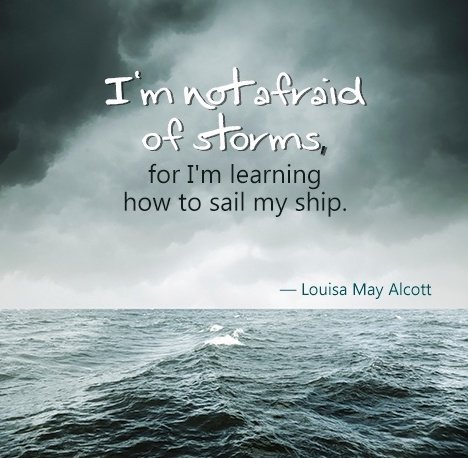 Learn to Sail
Knowledge is Power
Reserve your spot for our 2020 sailing season.

Yes, we are still planning on providing sailing lessons,
and will be adapting CDC guidelines to insure a safe sailing environment.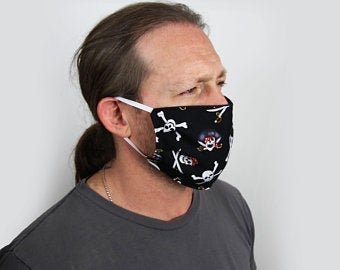 Our ideal number of crew on board for sailing lessons has been 3 crew plus 1 instructor.


We now feel it is in the best interest for those wishing to learn to sail,

that just 1 student and 1 instructor, per boat, will be going out on the water.

This is, for all intents and purposes, private sailing lessons. One on One. Mano a Mano.
1 lesson will be dropped, but with the accelerated one-on-one instruction, all course material will be covered in 5 lessons. The cost will remain at the group rate of $595 until April 30, 2020. At that time we will re-evaluate how our Basic Learn to Sail will be administered.

Also, in an effort to make your sailing experience as safe as possible; masks, surgical gloves and hand sanitizer will be available for your use.

Boats will be scrubbed down before each lesson
(a common practice, even before the Covid-19 threat)
and familiar surfaces such as tiller handles, winch handles, outboard engine surfaces, sheets and halyards, life lines, anchors, electric panel, radio, etc., will all be sanitized prior to each lesson.

As a safe-guard to all patrons and instructors, we would ask that you to sign an affidavit,
prior to leaving the dock, declaring yourself free of any flue-like symptoms, high temperatures, difficulty breathing, or ???.
And likewise, rest assured our instructors will comply to these same safety guidelines.


Or maybe consider the

"lesser of two evils".




For those of you who would prefer to stay at home and learn to sail from your armchair,
Bonneville will be offering our land based "Introduction to Sailing" class, as an interactive,
ON-LINE learning opportunity. We are limiting our class to 10 salty dawgs.


Evenings, April 16, 23 30. May 7, 2020.




In 2010, we partnered with UVU to present a Continuing Education offering we called


Introduction to Sailing.


This was almost entirely an "academic" approach to sailing, that seemed to be very well received (considering there were no sunburns, no seasickness,

and no bugs...what were we thinking ??)



Some of the topics we covered:


Sailing Etymology (salty speak)
Wind and what makes it blow?
The Physics of sailing... hydro dynamics vs. lift.
Trimming a sail, let's go faster!
Useful knots and how to use them.
Navigation. Old stuff vs. New stuff.
Chart Reading.
Latitude and Longitude.
Anchoring.
How to charter a big boat in the Caribbean.
Slide presentation, 2018 sail to Panama.
We also built our very own sextants and determined our present latitude position.

This high tech approach to learning, has been affordably priced out at $99.00.
Reserve your spot before this sail-at-home class fills up!


Give Louise a call at 801-636-5204



"A great class for beginner sailors to further explore life at sea". Jefferson.

"I really enjoyed Bonneville's Introduction to Sailing. The classes were both informative and economical". Chris.

"For 4 short class periods, the knowledge and experiences were incredible". Marv.

"It was fantastic and very informative, and if you have ever sailed
or have the desire to sail like me...TAKE THIS COURSE". Mitch.

"Thank you Todd for your insightful and fun way of teaching - I sincerely appreciate your knowledge and genuine love of sailing". Cheryl.

"Great beginning class and perfect primer before going out on the water. This is a must have class before beginning sailing". Wally.







Celestial Navigation Class

Starting September 2020


Don't miss this time around.
Offered by Doug Hendricks,

USCG-licensed 100-ton Master


Ocean Navigator
Presented as an interactive on-line learning experience.




Speaking of On-Line Learning,
now would be a great time to work on your SLC license, thru NauticEd.



(Go to Bonneville's home page and click on the NauticEd logo for E-Learning offerings.)




My favorite sailing mag is also "on-line".



Now this is the way sailors "self-quarantine".





These thoughtful signs displayed at our local Reams grocery store,
exemplifies real community leadership, during these challenging times.




Thanks Roger.
(But you've just divulged your trimming secrets
that helped you win that Cabo to Newport race).

Bonneville School of Sailing
www.bonnevillesailing.com
801.636.5204