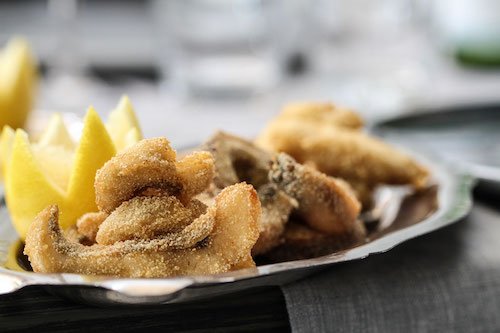 Eat those doggone invaders

Utah Lake Carp were a Godsend at one time.



"If you come down to the river"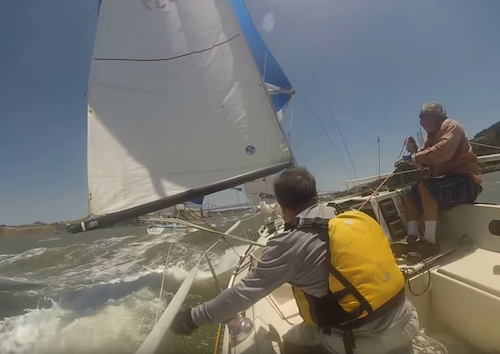 Express 27 surfin' with a chute.


Rollin' down the river.

Solo sailing on the Columbia.
Watch this guys trimming.
(long, but informative)



Motor boating in a sailboat on a river.
(Also long, nice videography, best watched full screen)


Sailing & Rowing the Danube

SLOW TV Sailing.
Kind of different. River cruising in French Guiana.
Comments make for a good read

"We all end in the ocean


We all start in the streams


We're all carried along


By the river of dreams"





Banff Mountain Film Festival coming to UVU.



Gimp Monkeys
This Banff Film Festival 3rd place winner,
opened in Munich for the European debut.
(don't forget full screen)


Are we due for a repeat of 2011 high water?




Provo Marina north jetty road under water, 2011.




Utah Lake currently at 94% full.



I don't know about you, but I'm getting "trunky".
I need some salt air in my lungs and blue water spray in my face.
LET'S GO SAILIN'



Cruise to Catalina in comfort.
February 26, 27, 28, 2020.
Everyone on board was so great!! Todd & Dale were the best!
And the other couples were so cool. A great experience overall!! James
Great experience with great people. Just what I envisioned! Jessica


If you are working on your SLC License,




these trips will help give you needed sea hours




and necessary "blue water" hands-on experience.





Maybe sailing a Big Cat is your pleasure.
March 24, 25 & 26, 2020



Winter Sailing Seminar #2


Lindon Marina. 7-8:30 PM
January 30, Principles of Celestial Navigation,

Emery George

.
February 6, Boat Electrical Systems, Dewitt Smith. Marine Solar, Chad Chorniak.
February 13, Boat Safety Equipment, Peter Jorgensen

February 20, Chartering in Tahiti, Mike Harmer

February 27, TBA.

March 5, Chartering in the Canadian Gulf Islands,

Todd Frye

.


A comprehensive boat safety seminar opportunity on February 15, held at the Lindon Marina.
Consider signing up, and attending.



If you are interested in an exciting, in-depth boating safety course, check out the in classroom (seminar) version of our popular online boating course. This beginner boating class will give you the knowledge needed to obtain a boat license or safety certification in many states. Many boat insurance companies will offer discounts on boating insurance to boaters who successfully complete About Boating Safely.
Contact Chad Chorniak for details. 801-427-6815



If you want your boat to be REALLY safe,
don't forget to place a coin under your mast this spring.

Bonneville School of Sailing
www.bonnevillesailing.com
801.636.5204