It's that time again.


What am I going to get...



for Christmas?

How about some sort of sailing gift?


Sailing Lessons




Discover Sail




Sunset Sail




801-636-5204



We could have easily been sailing into November this year.
The weather has been textbook Fall sailing...
which makes it unusual to be thinking about San Diego sailing right now.



But we had such a great time last year,
we promised everyone that we would do it again.
We need 6 sailors to make it happen.
Are you interested?
End of January?



I think it's fair to say
we had some pretty darn good sailing on our last San Diego cruise.



Transpac Tahiti Race
3,570 miles
start gun goes off in May, Long Beach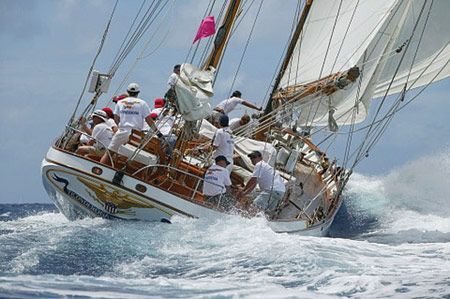 Ticonderoga held the record for 30 years.


If you like sailing sims...



consider Sailaway.

Provo River Delta Restoration Project


Hmmmm . . .



"It is our pleasure to inform you that Bonneville School of Sailing and Seamanship has been selected for the 2019 Best of Provo Awards in the category of Sailing School".
Jacob Montgomery, Best of Provo Awards
Couldn't be because we're the only sailing school, that I know of, in Provo, could it?


Kenichi Horie

Best of both worlds
Bonneville School of Sailing
www.bonnevillesailing.com
801.636.5204