We've been getting lots of requests to sail the PNW.
Well here you go...last part of September, 2019.
Details are coming.

Salt Spring Island

Galiano Island


We're looking at a high end boat for your comfort, speed and safety:



A beautiful Beneteau 50.
5 private staterooms. 5 private heads.
Lots of room.



Warm wood interiors. Light and airy. Plenty of upside down wine glasses.



Maybe get lucky with a PNW light show.

Nice PNW You Tube
(best in full screen mode)





Our last trip to Catalina was epic.
We would like to share part of the highlights with you.
Our Catalina trips are a great way to get some "blue water" experience.
Also a great intro to sailing the Caribbean, Mediterranean or Southern Pacific Islands.
Work on your SLC license, which you'll need if sailing in Europe.

So we've got one more trip to Catalina


March 27-29, 2019


One stateroom left,
before we start our sailing season out on Utah Lake.



Join our "magical mystical tour"



You may get lucky and sail through a foiling AC catamaran sparring match on Long Beach waters.



Or maybe take in a movie at the historic Casino Theater.



Sunrises are always inspirational.



And on-shore restaurants are good and plentiful.

Now it's your turn.
One stateroom left.
801-636-5204





Harbor ice melting, exposing the west launch ramp, ULSP.
Thursday, February 28, 2019



Boat launching from west ramp, ULSP.
(small white dot in front of west ramp)
Harbor ice has melted back to middle docks.
Middle ramp exposed.
Friday, March 1, 2019



A thin layer of ice remains at the end of the north private docks, ULSP.
All three launch ramps appear to be ice free.
Saturday, March 2, 2019



All ramps and slips are now ice free, ULSP harbor.
Sunday, March 3, 2019.



Not a single boat in sight? ULSP
Monday, March 4, 2019.
Nice new docks. $1.5 million dollar harbor dredge. Extended concrete ramps.
No Algae. No Bugs. No crowds. No ice. No lack of water. No boats. No People.
Folks should be lined up, waiting to get out on the water.
What could the matter be ??




Female crew of "Chasing Stars" on their return from sailing half way around the Earth.
Don't miss their story.
Lindon Marina, Thursday, March 7, 2019, 7 PM.
This should be well attended. Plan accordingly.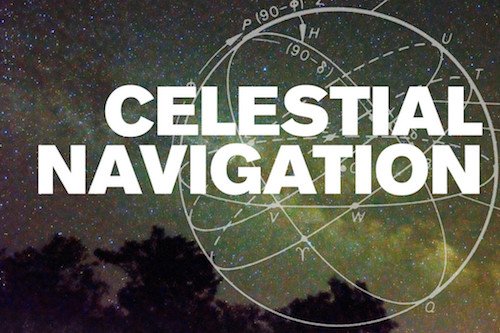 You could learn the ancient art of Celestial Navigation without moving out of your easy chair.
We can't make it any easier than that.
Deadline for sign-up, March 15, 2019
801-636-5204

13 days until spring.

Don't forget to inventory your MOB kit before putting in this spring.
With cold weather temps, hypothermia is the main killer of folks who fall into cold waters.
Fleece / wool blanket
Thermos of hot water / or kettle on board.
Hand warmers
Spare warm cloths
Foulies
Thirsty towel
Cell phone (911)
Boat swim ladder
Boat hook
Throwable life ring, PFD
Personal PFD worn while out on the water
Flare gun
Chest harness & tether if solo sailing
Practice your MOB recoveries on your first or second time out for the new season
Communicate clearly & assign an observer to keep an eye on the MOB



Bonneville School of Sailing
www.bonnevillesailing.com
801.636.520
4