San Diego

Sailing


January 23 - 25, 2019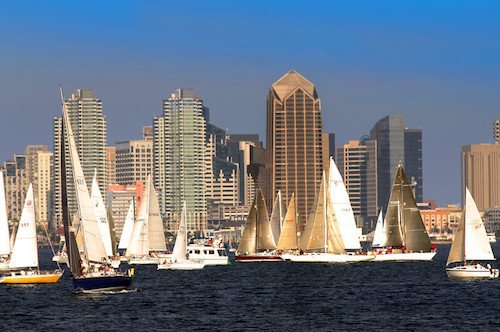 Nice to be among so many sailors when in San Diego.
Better know your COLREGS.

Follow our San Diego Sail on Facebook and Instagram.


Looking forward to checking out the Del.




Winter Sailing Seminars move to Lindon Marina.


Bonneville has passed the seminar torch to Lindon.
Again, thanks go out to so many good folks who made these weekly presentations
something that we all benefited from.
Please support Lindon as we sail off into the new unknown.



Seminar series start this Thursday, Lindon Marina General Store
7 PM
Subject: An historic event...a Herreshoff ketch makes Utah Lake its new home.


Learn all about this unique and unprecedented acquisition,
on the hard at the Lindon Marina.

The Herreshoff Marine Museum



I'm partial to the Herreshoff Americas Cup boats.
How many crew do you count on deck?


Sounds like the Sea Scouts are interested in restoring this Pleasant Grove Glen-L.



Would you like to be involved in this project?
WE NEED YOUR HELP!
Please consider being a part of changing young lives for the better.
Phone us with your pledge of time/talents/means.
Thank you.
801-636-5204


Bonneville School of Sailing
www.bonnevillesailing.com
801.636.520
4