It may not be practical to ask Santa for this Hinckley yawl...
but how about one of our sailing gift certificates for now?



Purchase lessons now through December 24, and receive a


FREE SUNSET SAIL.



Or maybe a sailing trip around San Diego Bay?






Who knew?


Thanksgiving 1943.
Lest we forget.
Thank you veterans.

How sailors celebrate Thanksgiving.


So how do you paint that spot underneath the bunk pads??



Bonneville now has a set of 4 heavy duty, adjustable boat stands for hire.
2" X 2" tubular steel. 1 1/4" acme threaded adjusters with swiveling, cushioned pads.
These stands can safely raise your boat vertically off your boat trailer for hull work.



Do it safe. Do it easy.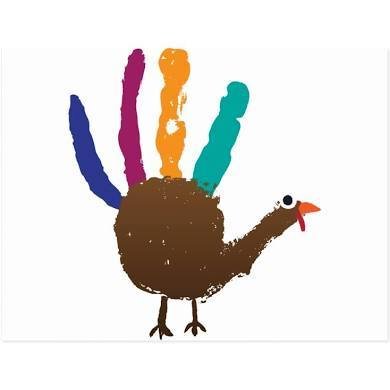 Thank you to all you Salty Dawgs that sailed with Bonneville during our 2018 sailing season.
Best wishes for a great Thanksgiving.
Only 101 days 'til spring.

PRAY FOR SNOW!


Bonneville School of Sailing
www.bonnevillesailing.com
801.636.520
4