Winter Sailing Seminar, #6
February 27, 2018
7 - 8:30 PM
Historic Provo Courthouse, Ballroom, 3rd floor.
From building cities on islands in Utah Lake, to secret activities behind locked marina gates...
Utah lake has many interesting topics that will be covered by
Eric Ellis


Director of the Utah Lake Commission


ENTER BUILDING FROM THE EAST ENTRANCE



H.B. 272
Talk about your total makeover.




Seminar # 7


March 6, 2018
Seminar moves back to 116 W. Center, Provo.




Martin Eastwood


will cover more fascinating mysteries of


electricity


and how it works (or doesn't) on boats.



This is the last seminar where we give away a beautiful Rudder Craft tiller.


You could be the lucky winner of this $180.00 unit.
See you next year for more seminars.
What sailing topics would you be most interested in?
Sailing to Cuba 101
Welcome to Santiago de Cuba
Santiago, Cuba

A glimpse inside Cuba

Test sail aboard a Leopard 46
we will be tracking our voyage on board Chasing Stars, a Leopard 46,
on our Bonneville Facebook Page.
You're invited to sail along with us,
From Ft Lauderdale to the Panama Canal, with stops in:
Santiago, Cuba
Montego Bay, Jamaica mon,
Isla de Providencia (Columbia)

The future of the America's Cup
At least they're back to mono hulls.

Should've attended Mikes seminar on "Buying a Boat" last week.

Utah Lake Information Survey
I like it when the "Live Cam" is working.
Can we include a Live Cam fix under H.B. 272?

Live Utah Lake Cam still "inop".
It's been down at least 2 months.
Water level at Utah Lake still coming up.
-2.86' / 70 % full


Learn to navigate by the sun and stars.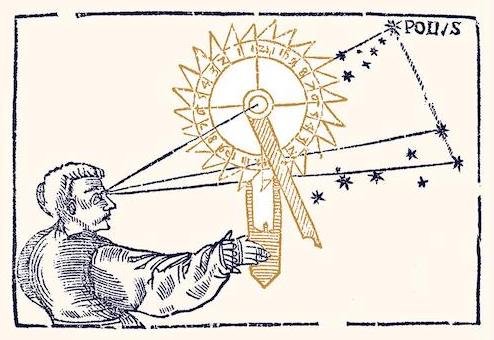 The Art of the Ancient Mariner.
Celestial Navigation being offered
April 6, 13, 20 and 27, 2018


Bonneville School of Sailing
www.bonnevillesailing.com
801.636.5204