We're looking for a few more presenters for our upcoming Winter Sailing Seminars.

Our friends at "Distant Shores" show us how it's done.
We welcome stories and visual images of sailing the Caribbean, or somewhere's else warm and inviting. Doesn't have to be recent, but some nice images of sailing "Distant Oceans" usually brings a smile to any sailors face.

Since West Marine closed up shop in Utah, we are looking for help from our sailing community to offer "door prizes". West Marine was very generous and a great source for some pretty nice swag. In return for cool door prizes, we will advertise you/your company on our web page.
Items like movie tickets, dinner for two coupons, sailing related merchandise, outdoor gear, sailing books...you get the idea.



Day and place has been changed, due to Utah Lake State Park being closed.
New day: Consecutive Tuesdays, starting January 23
New place: 116 W. Center. Provo, UT
( N 40˚ 14' 02.04" W 111˚ 39' 39.15 )
Old time: 7:00 PM
Just across from Nu Skin Building.


So hows the dredging going anyhow??
It was pretty quiet down there yesterday, around 4:15 PM.



Utah Lake State Park


Closed.


However, for those of you that would like some


free firewood


(as advertised by the electronic sign behind the locked gate)...
"see staff".


Who knew?



Just stumbled across this "live cam" imagery of ULSP harbor.
Nice of the Utah Water Ski Club to provide this visual resource.



If you are a pilot flying over the Provo harbor,
and can get a photo of dredging operations, (final approach, runway 13)
we would be happy to publish your work, with full photo credits given.
Lots of folks are very interested in this project.


Christmas in Brussels
(Try to get "full screen" to work).






Valentines Cruise to Catalina Island planning going on.


Sail a big cat to Catalina.
dates to be announced
Call Louise for reservations/questions.
801-636-5204


What is your definition of "the good life"?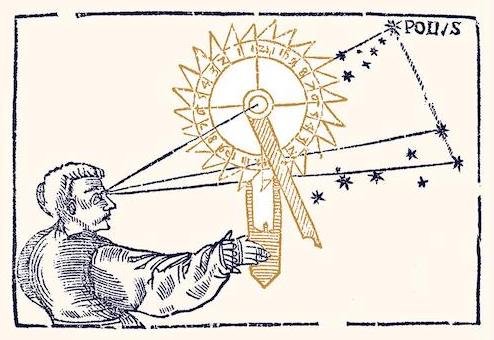 Celestial Navigation class a great Christmas gift.
"Give experience instead of stuff"



14 days and counting...
We've got a great idea for you.

Golden Globe race.
Bonneville School of Sailing
www.bonnevillesailing.com
801.636.5204



Click to visit
Bonneville School of Sailing!