Join us for our island circumnavigation course
January 17, 2018
Just 6 weeks away.
Put something salty under your tree this year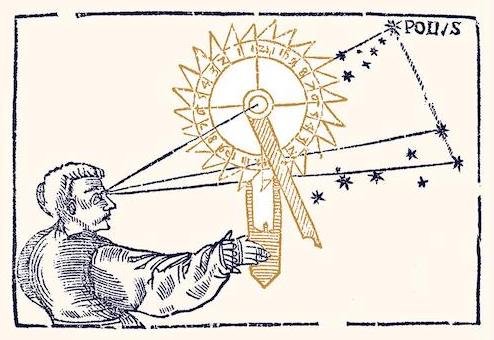 Our Celestial Navigation Class is starting to fill up.
Better jump on this one.


Small talk during sailing lessons often poses questions I often have no answer to.
Pretty embarrassing.
So I make a mental note to not let that happen again...and await the next bit of nautical obscura that will stop me cold.



A frequent question I hear is about best boat size.
Maybe a good/interesting way to qualify an answer to boat size could be answered with a trivia question:
"What do you think was the smallest sailboat to cross the Atlantic"?

Who knew?
Mystic Seaport offers
"The Spirit of the Holiday: A Christmas Ghost Story."


Dredging operations down at Utah Lake State Park

2:30 PM, December 4, 2017
Nothing going on here. Lots of trees have been cut. My guess is to clear an area for dredged material.



December 4, 2017. Moving picnic shelters around.



December 4, 2017. No dredging equipment yet.
If you hear/see anything, please let us know.


Bonneville School of Sailing
www.bonnevillesailing.com
801.636.5204