I've got to see what kind of vessel this is.
Word is,
the dredging equipment being stored at ULSP might not be considered for the job.
This equipment just finished dredging the Pelican Bay Marina.
????

If the harbor were dredged...
where would all that material go?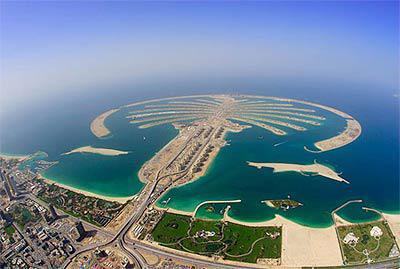 You just need "vision"

Pelican Bay Marina (west side of Utah Lake),
dredging now complete.



For one of our "Advanced Lessons",
Rob and Gary explore the newly dredged Pelican Bay Marina,
now sporting the new name of Saratoga Springs City Marina.

GSLYC Marina dredging now complete.




Our Catalina Adventure Cruise approaches, September 13 - 15.
Follow us on Facebook.




Keith Magnussen at Ullman Sails just e-mailed me with a Fall Discount announcement.
Give Keith a call for a new sail quote:
714-432-1860 (w)
714-206-1002 (m)





If you are considering "end of season" classes...
call Louise now,
801-636-5204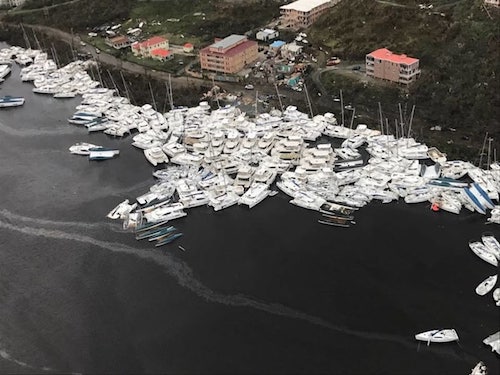 If you've been to the BVI's,
this is a very difficult scene to process.
Many needy and deserving victims of this powerful storm.
Consider your abilities to help, if you feel you can.
(info provided by Mike, Unsinkable 2)


Bonneville School of Sailing
www.bonnevillesailing.com
801.636.5204