Algae bloom - true or false?, Natural Navigation, Lego Sailing, Sailing to Cuba??

Have any of you seen any algae on Utah Lake ?
The media has been warning lake users that algae has spread throughout Utah Lake.

Our observations have turned up zero algae bloom sightings as of this newsletter.
We are here sailing past the northern most algae sensor on Utah Lake.
Check our Facebook page for more Non-Sightings.

And I'd rather be swimming in Utah Lake than Powell right now.

Algae, algae everywhere!



Typo on Sailing Lego Set at Wal-Mart.
Should read...
Ages 5 - 85

The Lost Art of Natural Navigation.

Wayfinding not a lost art...yet.


The Gentleman's Guide to Passages South.




Sailing to Marina Hemingway...still a question mark?
Maybe not.
But be prepared for lots of paperwork.



Ideas on folding sails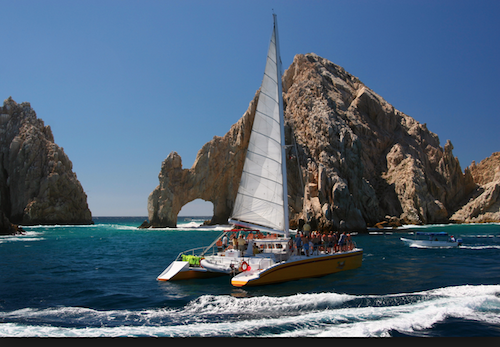 Baja Ha-Ha XXIV Cruising Rally
October 29 - November 11, 2017
sign-up now
no boat required
Bonneville School of Sailing
www.bonnevillesailing.com
801.636.5204


Click to visit
Bonneville School of Sailing!