America the Brave

Learn to Sail students look at me like I'm crazy,
when I ask them to do a SOLO TACK.
"You mean I have to turn the boat AND trim the sails??
Sometimes perspective helps us attain the impossible.
You Tube link thanks to Roger.



Algal Blooms are not specific to Utah Lake.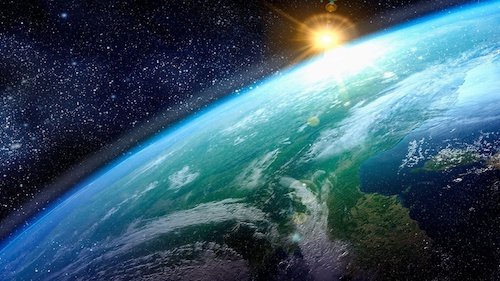 These warm weather events occur world wide.


Youth group looking for a good used outboard engine



Any make / model. 6HP - 9HP.
Contact Todd 801 404 0098


You might want to visit a different parade today.


f-35 fly overs scheduled for 12 Utah parades.

Catalina Island is an incredible sailing destination.
Join us in September for the adventure you've always wanted to try.



Don't forget to pack your ascot and Bulgari Flora sunglasses.
Two Harbors is ramping up.

Bonneville School of Sailing
www.bonnevillesailing.com
801.636.5204