Utah Lake sailors are sayin'..."bring it"!
Lots of good energy at the upcoming Utah Lake Festival
Saturday, June 3
Utah Lake State Park
INCLUDING...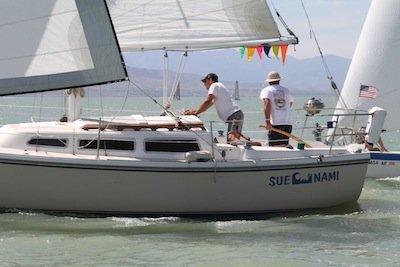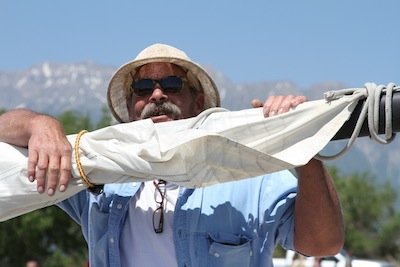 Good times. Good times.
Please consider sailing around the buoys
at the 2017 Utah Lake Festival Regatta.

On-line registration will get you 2 free BBQ dinners,
and a chance to win some pretty nice sailing stuff.
Thank you Utah Lake Commission for sponsoring this years regatta.
Stuff 1
Stuff 2
Stuff 3
Stuff 4
but wait there's more...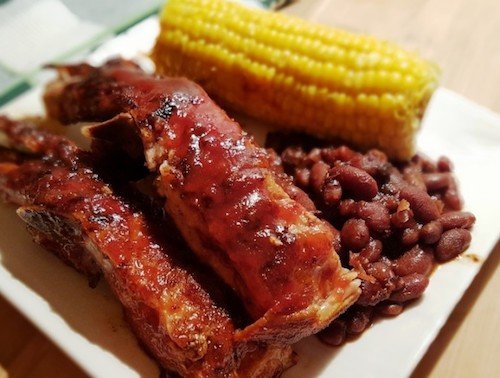 A BBQ dinner "a cut above the rest"
Everybody's a winner at this annual event.


Boat wanted
Prindle 16 or 18 in excellent condition.
Contact Joel at Rudder Craft.



Boat for sale
MacGregor 26
$4500 or best offer
Contact Ann 435-790-5713
Bonneville School of Sailing
www.bonnevillesailing.com
801.636.5204