June 3, Utah Lake Festival Regatta
Where's all that water going?
Utah Lake water level now -2.81.
Water levels continue to climb, as each day brings more more water into Utah Lake.
If water levels were to continue to rise one inch per day (as it has during this run-off),
until the regatta, we'd be just below compromise (full).

BIG BOATS WELCOME!



ULSP has a mast crane for safe, controlled mast stepping.



Transient slips are available, beginning Wednesday, May 31, if you would like to sail in...
or put in early, to avoid last minute boat prep for the Saturday regatta.

2017 medals are on the way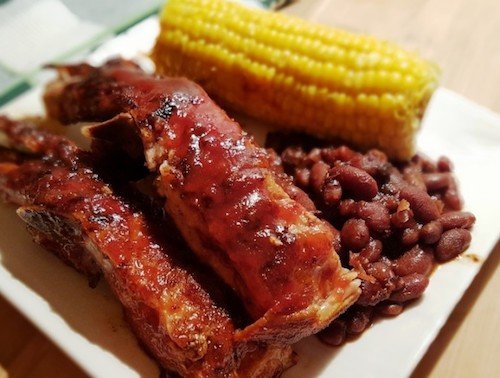 If you've had DeWitts catered regatta dinners in the past, you know you've had the best.
These ribs rule!

Gourmet cup cakes
Pina Colada
Maple bacon
Chocolate mint
Lemon curd



PHRF tabulations being finalized by Committee Boat Judges,
Getting each divisions top 3 finishers ready for awards presentations.

BUT WAIT...THERE'S MORE
your registration ticket could get you...



West Marine auto inflating PFD




Deluxe Riggers Knife



Standard Horizon, floating handheld VHF radio



A new pair of cam cleats...and much more.




And oh yeah, we'll be doing some sailing too!



2017 could be the best year ever.
Register on-line for discounted entry fees.



WE NEED VOLUNTEERS FOR:


BBQ servers/helpers
Boat Show coordinator
Swag Drawing helpers
Committee Boat Crew
Regatta Photographer
Course Set-Up (powerboat)


Free BBQ dinner for volunteers




call Louise: 801-636-5204



But I don't want to race.

THANK YOU UTAH LAKE COMMISSION FOR SPONSORING THIS YEARS REGATTA.
Bonneville School of Sailing
www.bonnevillesailing.com
801.636.5204



Click to visit
Bonneville School of Sailing!