Sign up for Bonneville's "Rusty Buster".
Friday, March 31, 2017, 6 - 8:30 PM
$50 per person. Call to reserve
801-636-5204

Get tuned up for the 2017 sailing season.
Have you forgotten some of those nuances you were just getting the hang of last fall?
We'd like to work with you in recouping those good and safe practices in short order.
How to best retain boat control when tacking in heavy weather.
Solo sailing safely
Selecting jibing techniques for given situations
Docking scenarios
MOB situations and how to solve them
Anchoring solutions
Reefing drills for speed and safety
'Tis skill,
not strength,
that governs
a ship.
Thomas Fuller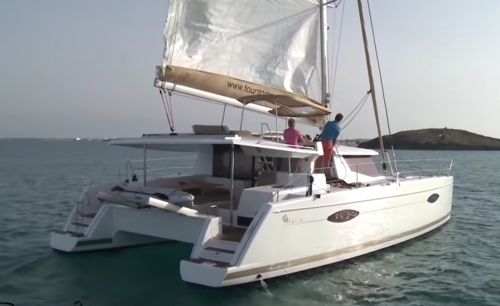 Catalina Adventure Cruise
Still room for two singles.
And there's also room on the 3pm March 16 parasail ride in Avalon.





Thank you to all supporters, presenters and sponsors
of Bonneville's 2017 Winter Sailing Seminars.
We had a blast.


Learn the ancient art of
Celestial Navigation
Darin moves "Sunbun II" to Lindon Marina



Sunbun II secured at Lindon Marina



Slips are starting to fill up at LM.

This just in from Ron at Lindon Marina.
Thanks for keeping us informed Ron.


If you are receiving this e-mail it is because you have either secured a slip or at least asked us to secure one for you but have not sent in a contract or payment yet.
With the weather warming we now have several boats already in slips and sailing. We anticipate having all the slips spoken for within the next couple weeks so if you have not finalized your slip then please do so soon
if you still want one.
The water level is rising steadily and most boats with 3 feet or less draft can navigate through the marina and we hope it continues to rise rapidly
We are currently doing renovations on the docks:
1. We removed the bars between the fingers so if the water goes down later in the year you will not see them slanting upwards like they were before
2. We put new metal braces on the side of docks where the fingers do not run through the main deck for support. We are also currently putting wood coverings to create dock decks (see picture below) so we will be working on the docks for the next month so be careful to make sure you do not trip on woods or tools we have on the dock while working there
Make sure you pick up your season pass card at the booth or write me and I can mail you one if you would like
We purchased a drone for our marina last year and experimented with it last year (see our "Lindon Marina" and "Timpanogos Yacht Club" for a few shots/videos take by our drone--we are still amateurs but will be getting better at it). We hope to use it a lot this year for advertising and also to share videos/pictures with patrons if they request a shot/video share when we are there shooting. Nearly everyone last year appreciated getting videos or shots from us but we did have someone get really angry at us taking a shot of their boat and flying a drone by it-----so if you do not want us to share videos/shots of you and your patrons on social media or anywhere else then let us know privately nd we will avoid doing so. However, if you want some videos/shots then let us know also---free of charge---just want to have fun and advertise what we are doing here.
Lindon Marina is privately operated so if you have any issues/concerns you can call us directly at

801-980-1104
thanks for being part of our community. We are open to any events/activities you might suggest to make it a great season.

Drone photos of sailing outings sounds awesome.
What a great complimentary service.



Do you have a lightning avoidance plan for the 2017 sailing season?
An appropriate

APP

may be helpful.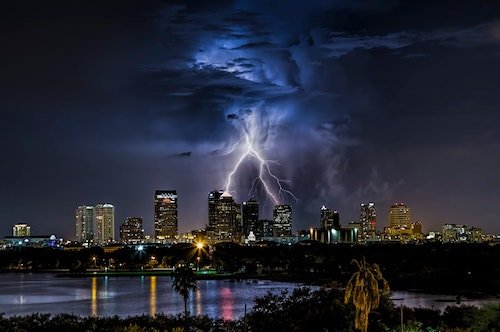 How to

photograph

lightning.
Spring

just 13 days away.
Get out your old socks.
Real sailors don't wear...
socks

after equinox.
Daylight Savings Time.
Hart Nautical Collection
Bonneville School of Sailing
www.bonnevillesailing.com
801.636.5204