If this makes you want to flee the city...
We've got the cure!
Bonneville's Catalina Adventure Cruise.


March 15 - 18.
We've got a spot waiting for you,
on board a brand new Fountaine Pajot Helia 44 catamaran.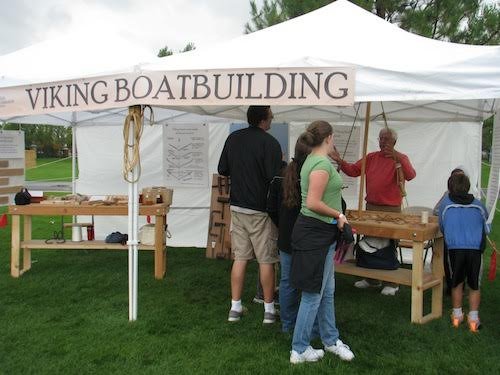 Seminar #6
Thursday, February 23, 7 PM, Utah Lake State Park
New Horizons Maritime Center presents
Programs of Discovery:


Boat Building
Sailing a Star
Wooden boat restorations
Historical Maritime Milestones
Using STEAM in the class room



How would you like to help make this happen?




Do you like to fund raise?


Do you love a good challenge?
Do you want to make a difference?
Do you believe sailing can change lives?

Help us to grow sailing right here in Utah...
NHMC has a position for a fund raiser / grant writer.
801.404.0098


Zealandia
Who knew?



Is "insaner" really a word?



Only when referring to 2017 AC foiling boats!
Thanks for the info Mike.




Time to start thinking of following the (arguably)
biggest sailing event in the Milky Way Galaxy.

If you can't make it to Bermuda,
bring Bermuda to you.




Maybe future Americas Cup contenders could come from Enceladus,
one of Saturn's moons?




Do you recall seminar #4, "State of the Lake" presentation?
Gene Shawcroft from CUWCD mentioned these yellow buoys,
that would alert Utah Lake users, when algae bloom conditions were threatening.
We talked with Gene afterwards about maybe retrofitting these floating instruments,
to include a wind speed anemometer.
Scuttlebutt has it...it's going to happen.
There will be three yellow buoys on the lake: north, mid lake and south.
This is a major safety improvement for us sailor folk.
Give Gene a huge thank you when you get a chance.




Totally spaced on the Banff Mountain Film Festival at UVU.
But if you're fast,
Kingsbury Hall, at the U, will be showing films today and tomorrow.
"Sea Gypsies"
Looks interesting. Showing tomorrow, February 22
The best film dollars I've ever spent.
(Don't forget to select "full screen" for the Vimeo promo.)
Bonneville School of Sailing
www.bonnevillesailing.com
801.636.5204