This is your last chance to sail to Catalina at an unheard of price.
One stateroom now available!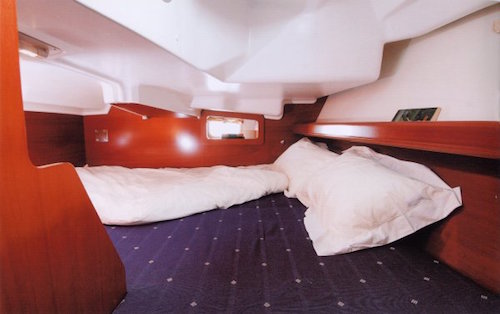 Private stateroom available at 20% off of our already discounted low season rates.

Light and airy interior of this beautiful French boat


The Beneteau 343 "Merry Time",
will be sailing from Long Beach to Avalon and Two Harbors,
November 3 - 6.

Get in some hands-on "blue water" experience.
Learn the systems of a charter boat.
Take the helm. Plot a course. Drop anchor in a secluded cove.



Check out the laid back lifestyle at Two Harbors

Or take in the great restaurants, art deco cinema and cool shops in Avalon.




Dolphins usually greet us at some point on our return to Long Beach.




Once back in Long Beach, we gather as successful crew at Parkers' Lighthouse,
to celebrate our accomplishments and adventures,
and enjoy an always delicious 5 star meal.



First come ... First Served.


call Louise now to grab this one!
801-636-5204

Bonneville School of Sailing
www.bonnevillesailing.com
801.636.5204