Winter Sailing Seminar #5
February 18, 7 - 8:30 PM
Utah Lake State Park Visitors Center
General public is invited

Be the first on your block to build a Bella 10 water craft.
The Bella 10 has been selected by New Horizons Maritime Center as their
teaching platform for boat building.
DeWitt will tell you everything you've ever wanted to know about wooden boat construction...
and then some.


Next week...February 25
GO PRO CAMERAS
North American Divers of Orem,brings their GoPro representative to this seminar to teach us some tricks and explain the ins and outs of using a camera designed to get wet.



Follow our up-coming couples cruise to Catalina.
We leave Long Beach February 17 on a spacious Lagoon 40 catamaran.
We will be posting a running documentary on our Facebook page.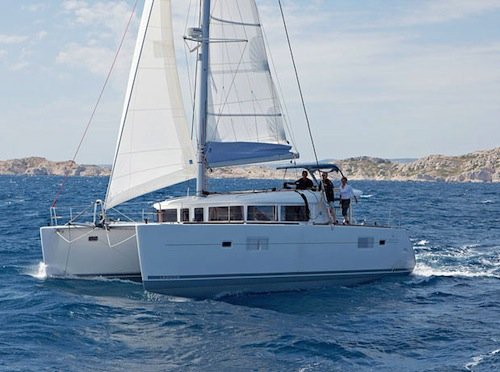 Our next Catalina trip is scheduled for March 16, 17, 18, 2016
Reserve your stateroom now.



Flee the City
Sail to Catalina where the air is clean
and the big blue ocean stretches all the way to the horizon.



26 miles across the sea...






Great Salt Lake Yacht Club link to free seminars.





Joel Santarone, owner of Rudder Craft, has extended an invitation to join
the sailing festivities up in Idaho.
"We have our premier event, the Cascade Cup on the

25th of June

and our super-cool multi-hull event, the Cat Attack on the 16th of July this year. See the schedule on our site at

www.idahosailing.org

"




Limited space available
July, 2016
Offshore Passage Making aboard Life.




Volunteers needed


Utah Lake Festival Regatta June 4, 2016
We need a back-up race course manager to help Roger with Committee Boat duties.
A great opportunity to learn handicapping with U.S. Sailing PHRF software.


Bonneville School of Sailing
www.bonnevillesailing.com
801.636.5204