"Equal Oxen"
Possible derivation of Equinox
who knew
Catalina Island Classic
Start planing now for our March 2016 sail to Catalina
Catalina is sinking!
You may never have the chance again.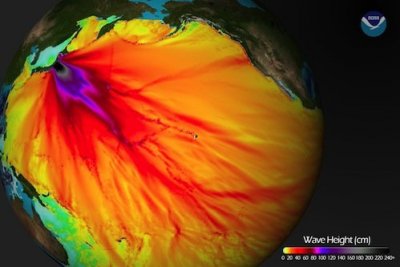 NOAA impact mapping of 2011 Tsunami
Catalina at risk for tsunami





Low water levels force early end-of-season pull-outs.
Utah Lake water levels are so low that dangerous ramp drop-off may occur.
Sound out the ramp area before you back your trailer into the water.
The park is planning to temporarily place steel grates at the end of the center launch ramp,
to mitigate the drop-off problem.
We will let you know when they are in place.





Utah Lake State Park mast crane ready to assist your mast take-downs.


North Sails-Trim for Speed tutorial.


Winter Sailing Seminars coming in January.
Stay tuned.

Armchair visit to the Philippines.
("The Philippines Side" is best viewed Full Screen)

Bonneville School of Sailing
www.bonnevillesailing.com
801.636.5204