You will be greatly missed our sailing friend
Joe passed away unexpectedly on April 16
A GoFundMe site has been set up to help with funeral costs.
Joe enjoyed taking photos of the Utah Lake Festival Regatta.
He was not much interested in winning a medal, but rather in having a good time
and sharing his photos with others, so that they might have memories of the event.
Thank you Joe.
Sail on Sailor
Smoke on the water
Why all the smoke out on Utah Lake?
Giant track hoe working it's way along north jetty.
I hope he gets the "big one" that dinged my keel.
See the video clip on our Facebook page and Mike Harmer's
comment on removing MARINE HAZARDS . . . priceless.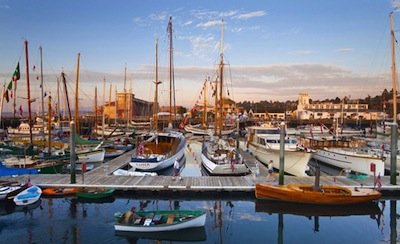 NHMC to attend Teaching With Small Boats Conference in Port Townsend.
NOTICE OF RACE


UTAH LAKE FESTIVAL KEELBOAT REGATTA


June 6

,

2015




That's just 45 days away.




Time to get out there in the smokey haze and pull off some practice tacks and jibes.





Photo by Joe Richey from 2014 regatta







For those coming from distant shores,
Utah Lake State Park has a mast crane to help with your masts.
Summer Sailstice coming June 20, 2015
Social Sail to Pelican Bay
Lets give the folks of Saratoga a boat light show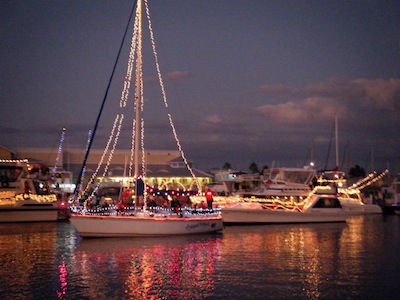 Deck your ride out in lights for a grand entrance as the sun goes down over
the Pelican Bay marina.
Bonneville School of Sailing
www.bonnevillesailing.com
801.636.5204