Looking forward to sailing into the New Year with you.
Winter Solstice is now behind us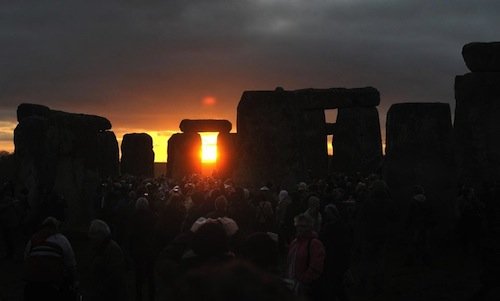 That means the days are getting longer,
and we can start the count-down until our boats are back in the water.
89 days and counting
Critical Governing Board Meeting coming
January 22, Historic Utah County Court House
Because Utah Lake lake water levels are predicted to be 3 1/2 feet lower than normal next year, it is critical that any sailor / boat owner that has encountered MARINE HAZARDS in the Provo Marina, make your voice heard at the upcoming Governors Board Meeting, January 22, Old Provo Courthouse. Money has been earmarked by the Governor for park improvements, but if we don't make our voice heard, this funding will go somewhere else.
Your voice can make a difference.
We need your voice and representation. More details will be coming.
Last Day for our Holiday Special
Winter Sailing Seminars Coming
January 29 - March 12
Each Thursday, 7-8:30 PM
Provo Marina Visitors Center
Topics will range from Bonneville's 5 boat flotilla through the BVI's, to the yacht clubs of Utah, to the CIO of Team Oracles historic racing team, to a "State of the Lake" message from the Utah Lake Commission . . . and much more. Mark your calenders. Great door prizes and great treats from Louise.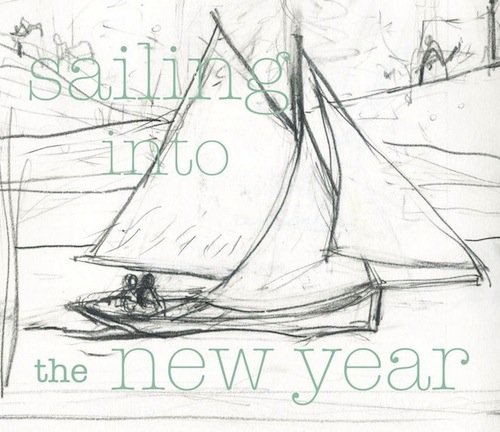 News Flash
Jimmy Spithill to quit Americas Cup for crew spot on Comanche
Stunning Norway
(best viewed full screen)
Bonneville School of Sailing
www.bonnevillesailing.com
801.636.5204