Special End of Season Offer, BVI Flotilla, Scary Stuff
SPECIAL OFFER!

Thank you for sailing with us this year!

Many of you have expressed an interest in continuing your sailing experience. To show our appreciation we would like to offer you a special to help you continue on in 2014.
1/2 down now will secure your lessons at this year's prices and we will also add an extra 3 hour lesson to your course. ($100.00 value - Group Rate) ($230.00 value - Family Rate).
Give us a call at 801.636.5204 ad we'll see you next year!



RIGHT OF WAY

We get lots of questions as to who has "right of way" when sailing out on Utah Lake. Mostly power boat vs. sail boat situations. Interesting
read
on COLREGS (Collision Regulations), on the Solent.

I'd be curious what COLREGS (tongue in cheek) would have to say about fishermen using the only navigatable waters keelboats have to leave and return on, using the Provo Marina. Comments are welcome.

COLREGS app


Nautic Ed offers free navigation rules
on-line course
.

Tough COLREGS Question
Who has rights?

Pumpkin under power
(limited manuverability) or Sailboat under sail?


BVI FLOTILLA
April 10 - 17, 2014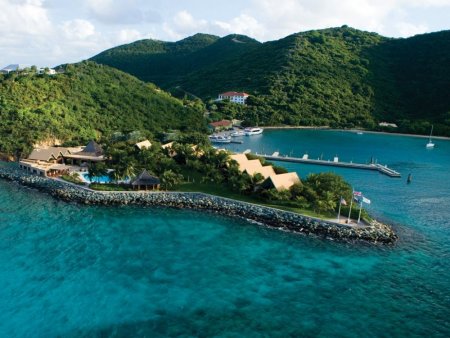 Tell me more about the BVI's
Part I

We're ramping up for our
April BVI Flotilla
.
A Captain/Crew members meeting is upcoming. If you are interested in being a part of this Caribbean adventure, please let us know of your interests.



OCTOBER SCARY STUFF
MAY INDUCE THALASSOPHOBIA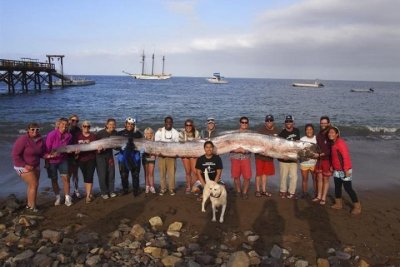 You should have seen the one that got away!
18 foot long
"Oarfish"
recently discovered off Catalina Island.

These guys can reach lengths of 56 feet long. I wonder if
Joe and Jay
knew these "sea serpents" were just 1,000 feet away, the last time they went snorkeling off Two Harbors, Catalina.



According to my trusty "rocks by the dock" water level monitoring system, we are actually seeing a slight rise in water levels at Utah Lake.
Figures
from the folks with PHD's support my hypothesis. I recall bouncing off rocks last month at a - 4.15 reading, according to the water wizards. October 31 has been designated as our last day to be in the water. Just when it's getting good again.



OCTOBER 25th

ALL IS LOST
Bonneville School of Sailing
www.bonevillesailing.com
801.636.5204